Feb 2023 Wind Energy Report
16th Mar 2023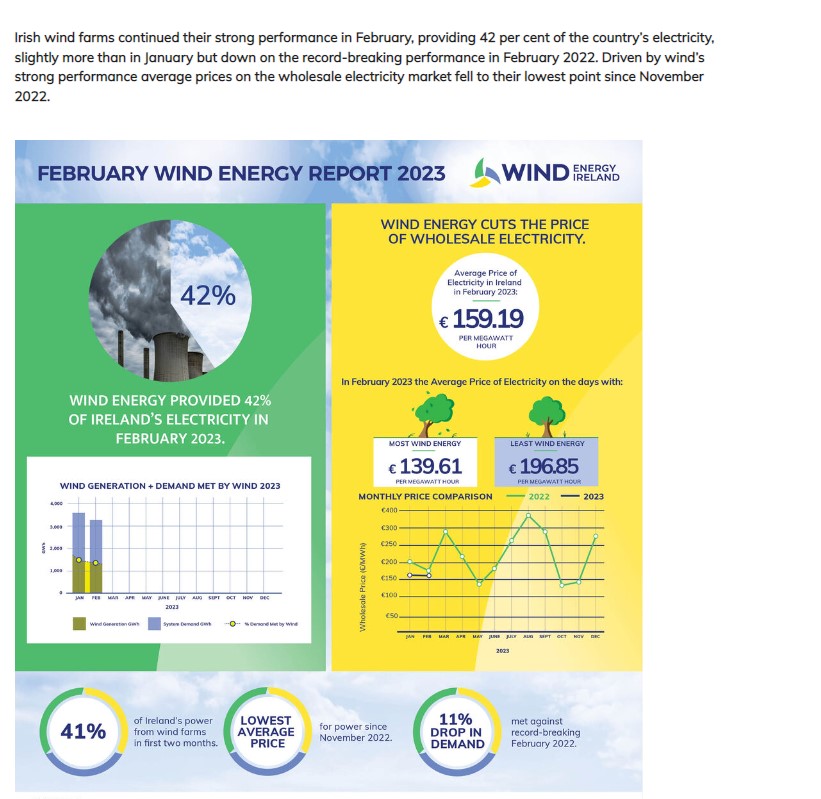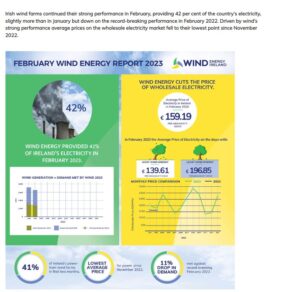 Wind Energy Report Nov 2022
08th Dec 2022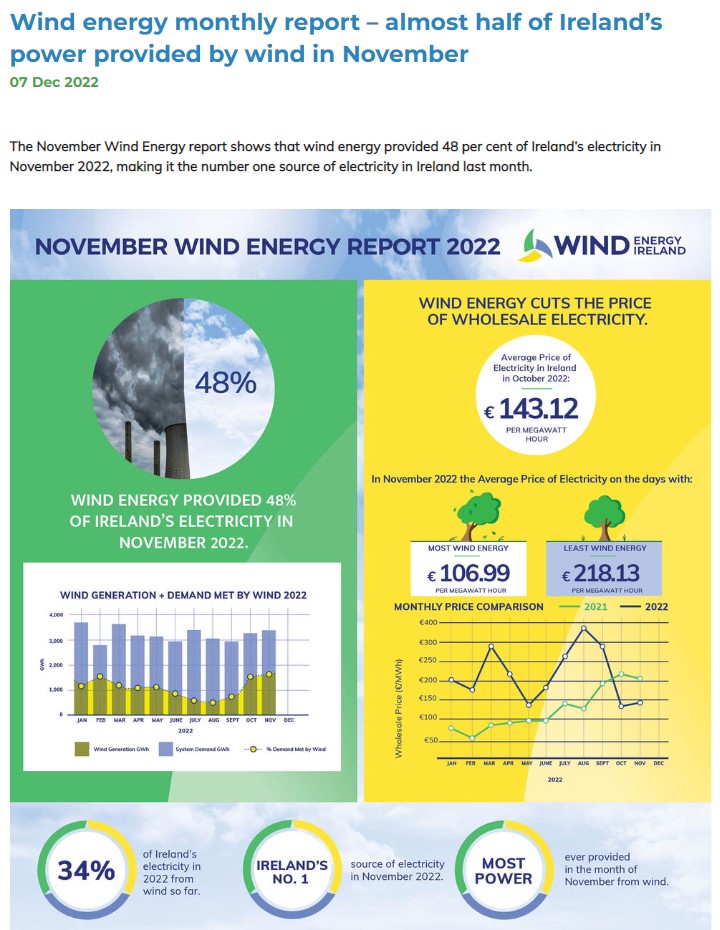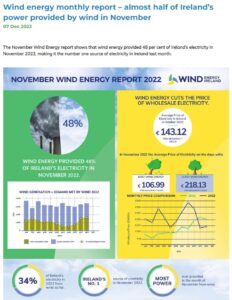 Wind Energy Report Sep 2022
11th Oct 2022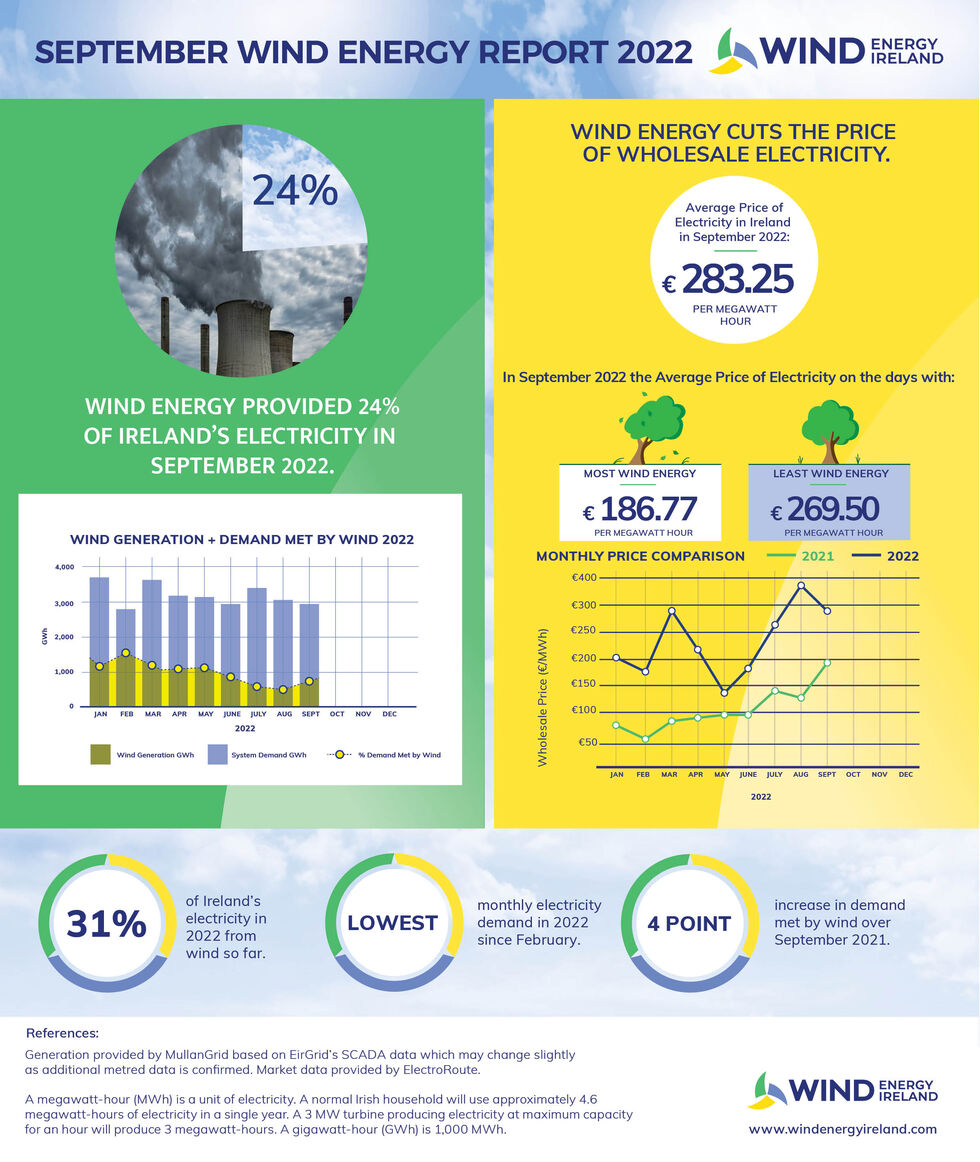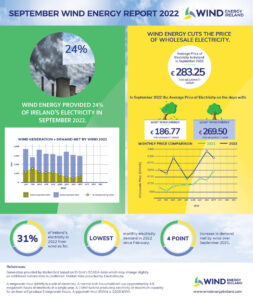 August Wind Energy Report 2022
08th Sep 2022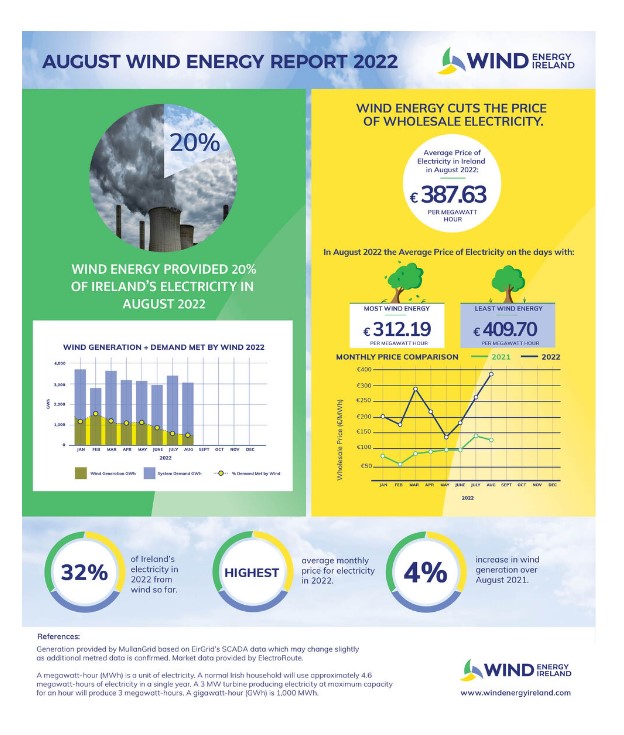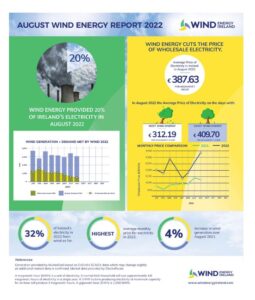 Wind Energy Report June 2022
07th Jul 2022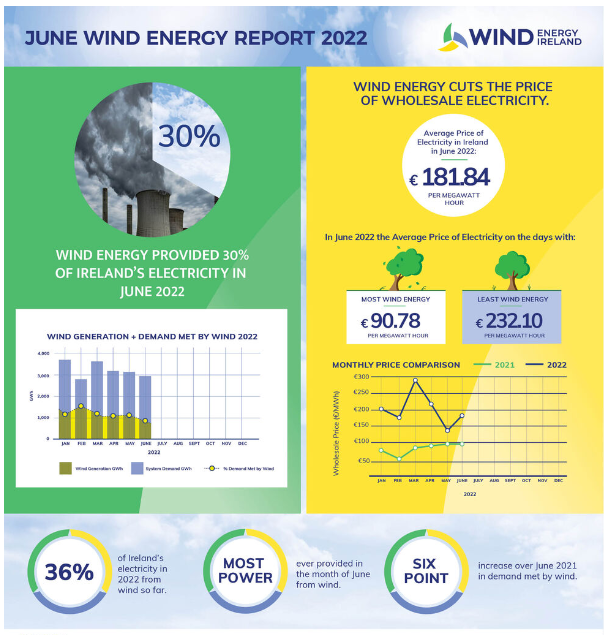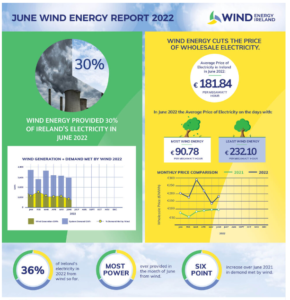 Global Wind Day
15th Jun 2022
Global Wind Day is a worldwide event that occurs annually on 15 June. It is a day for discovering wind energy, its power and the possibilities it holds to reshape our energy systems, decarbonise our economies and boost jobs and growth.
Wind Energy Report May 2022
07th Jun 2022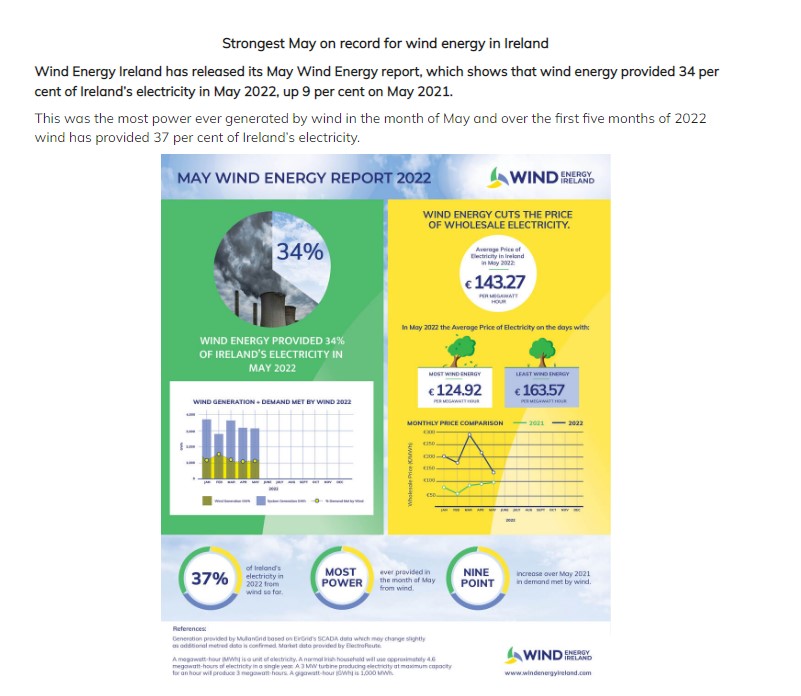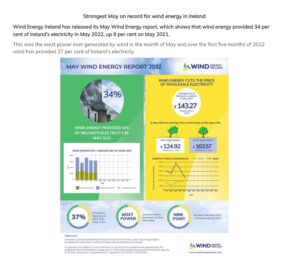 Wind Energy Report April 2022
09th May 2022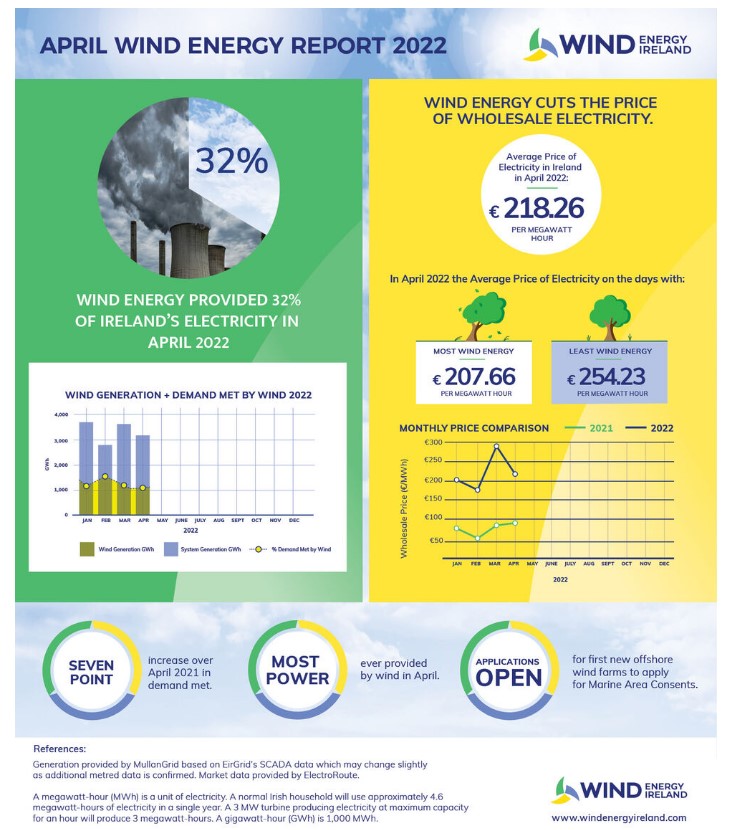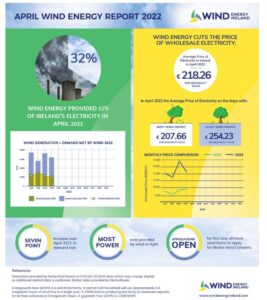 Reduce Your Use
04th May 2022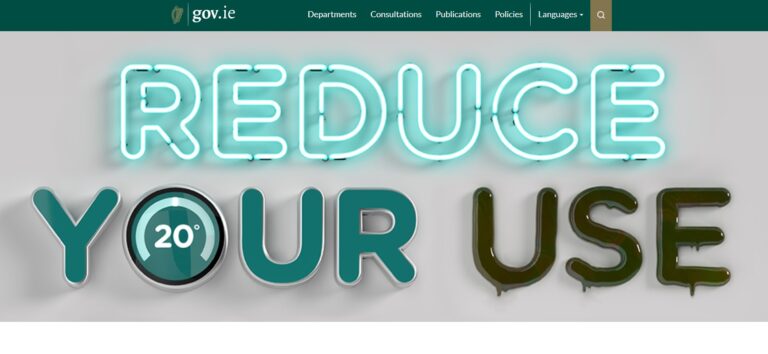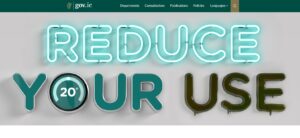 The newly launched public information campagin called "Reduce Your Use" will supplement the Government's cost-of-living package and inform consumers about ways in which they can save energy.
bonkers.ie article on reduce your use
Creating Jobs, Supporting Communities (Wind Energy Ireland)
25th Apr 2022
Wind Energy Ireland have launched a new video, Creating Jobs, Supporting Communities, which profiles four Irish companies working today in supporting the development of Irish on and offshore wind farms. The video, and the KPMG research, highlights that wind energy isn't just about cutting our carbon emissions – as critical as that might be – but as Declan Corrigan at WTE sums up at the end, "Wind energy in Ireland is about much more than a wind turbine spinning at the side of the M7. It means salaries. It means investment. It means growing local businesses and it means more funding for local communities".