Electric Bike Winner June 2021
22nd Jul 2021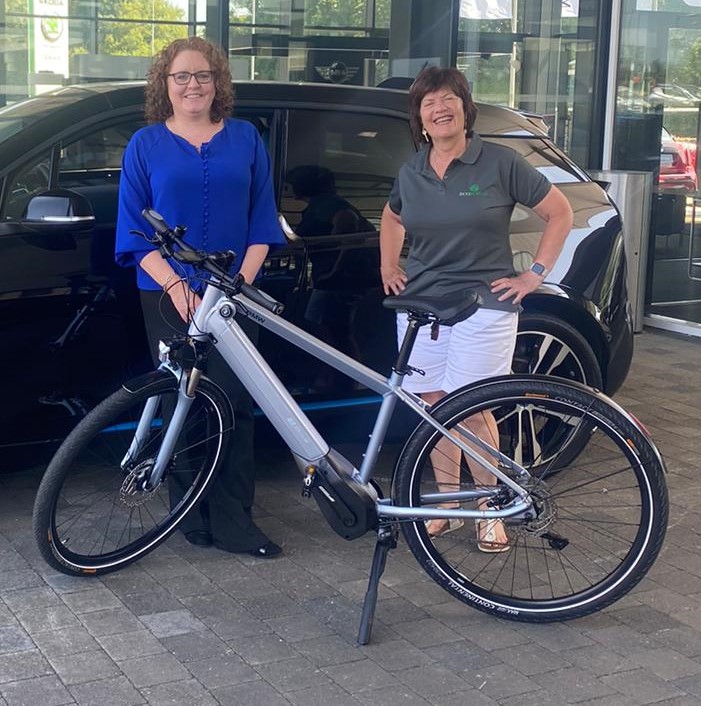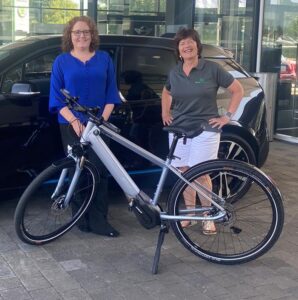 Margaret Hynes from New Ross, Co. Wexford  was the June winner of the Ecopower Supply quarterly E-bike customer draw.
Margaret was presented with her brand new BMW e-bike by Ecopower Supply director Phil Kenealy at J Donohoe BMW Enniscorthy, who supplied the e-bike.
Fit For 55
19th Jul 2021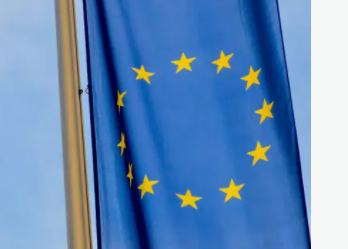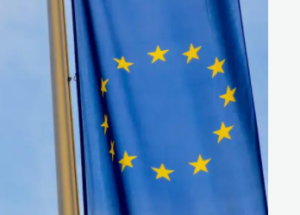 Fit for 55: EU rolls out largest ever legislative package in pursuit of climate goals
Today, 14 July 2021, the European Commission adopted the Fit for 55 package. Fit for 55 aims to put the bloc on course to meet its ambitious target of a 55% reduction in greenhouse gas emissions by 2030, relative to 1990 levels, aligning EU policy with the ambitious political mandates of the Green Deal and EU Climate Law.
The below link shows a series of 13 cross-cutting legislative proposals include 8 revisions of existing legislation and 5 brand new proposals and some background information, analysis, as well as the FSR position on a few of the initiatives that are particularly pertinent to the energy transition.
https://fsr.eui.eu/fit-for-55-eu-rolls-out-largest-ever-legislative-package-in-pursuit-of-climate-goals/