Mullinavat Camogie
15th May 2023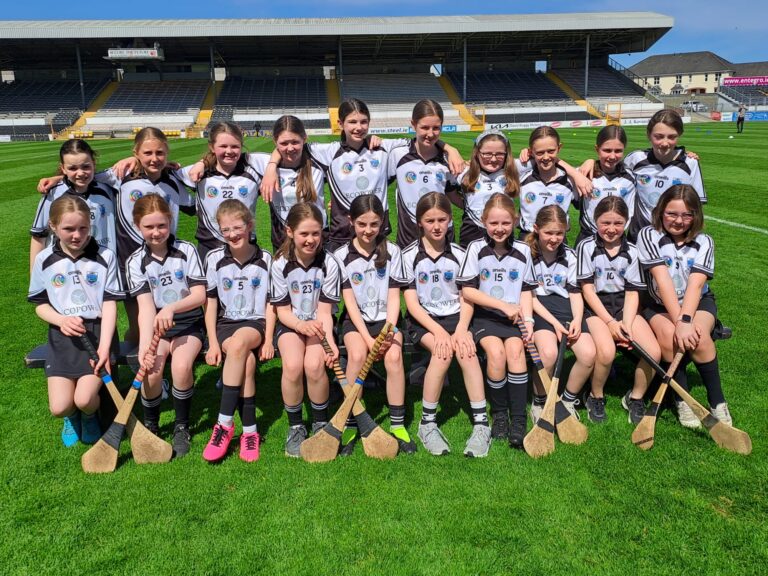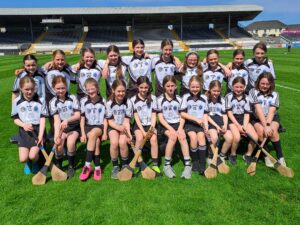 Ecopower is proud to sponsor Mullinvat Camogie. At Nowlan Park on 13th May the U12 team (pictured) played at half time during the Camogie Leinster Finals.
Wind Energy Report April
05th May 2023
Ireland's windfarms set a new record this year with their best ever performance for the month of April.  Wind energy provided 35% of the country's electricity last month and for the first four months of the year has met 38% of power demand.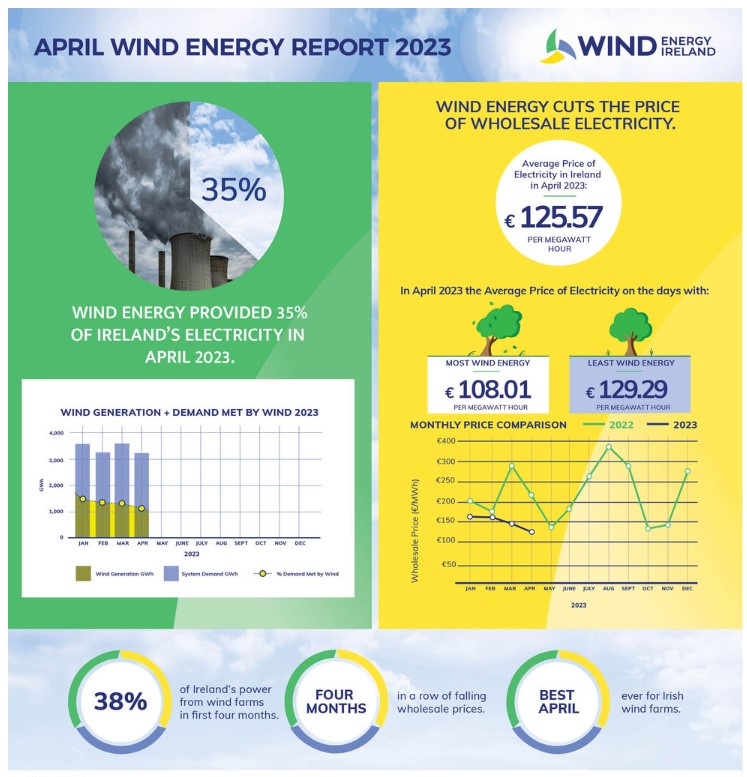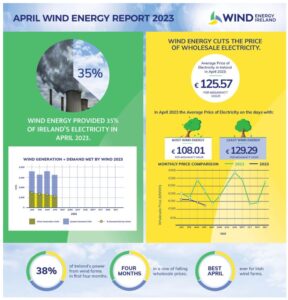 Feb 2023 Wind Energy Report
16th Mar 2023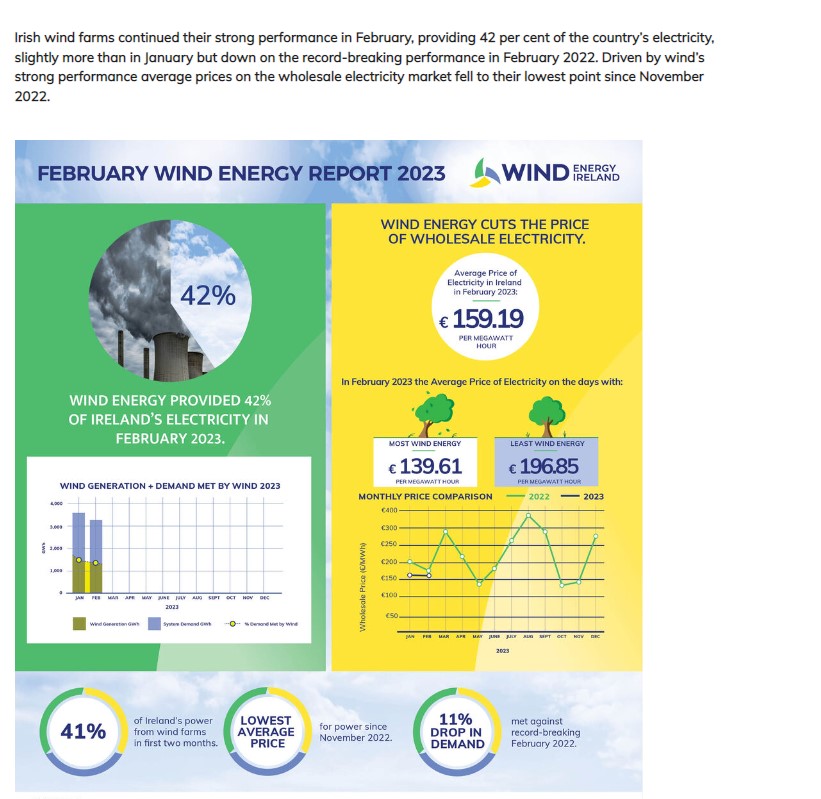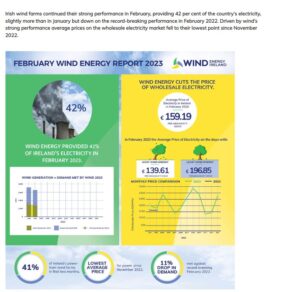 Wind Energy Report Nov 2022
08th Dec 2022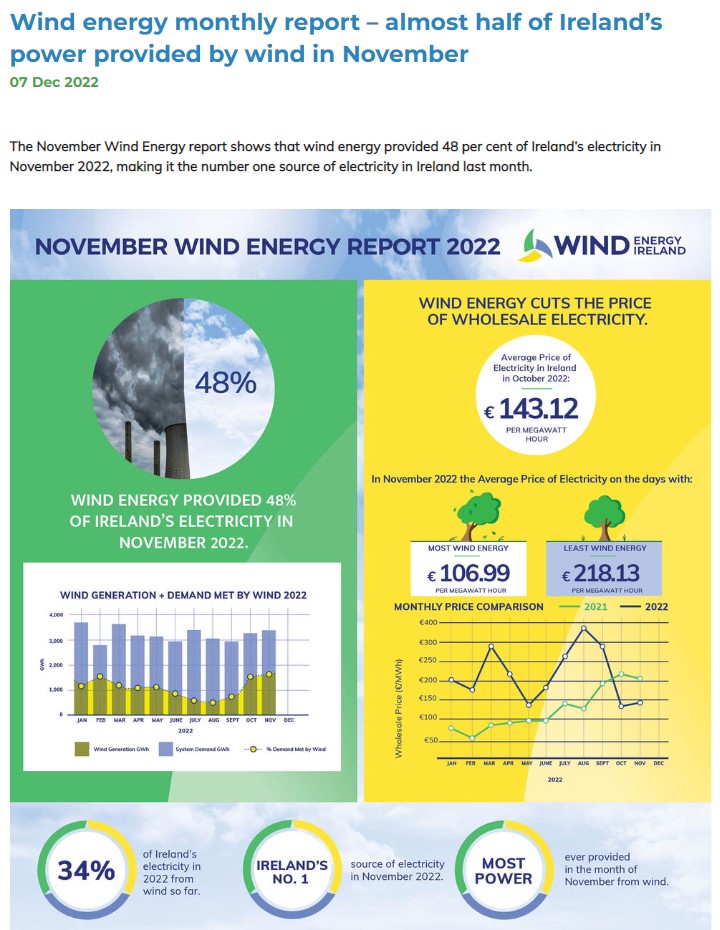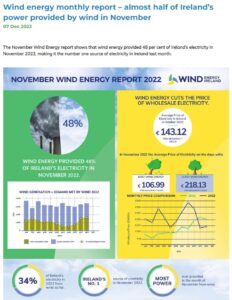 Wind Energy Report Sep 2022
11th Oct 2022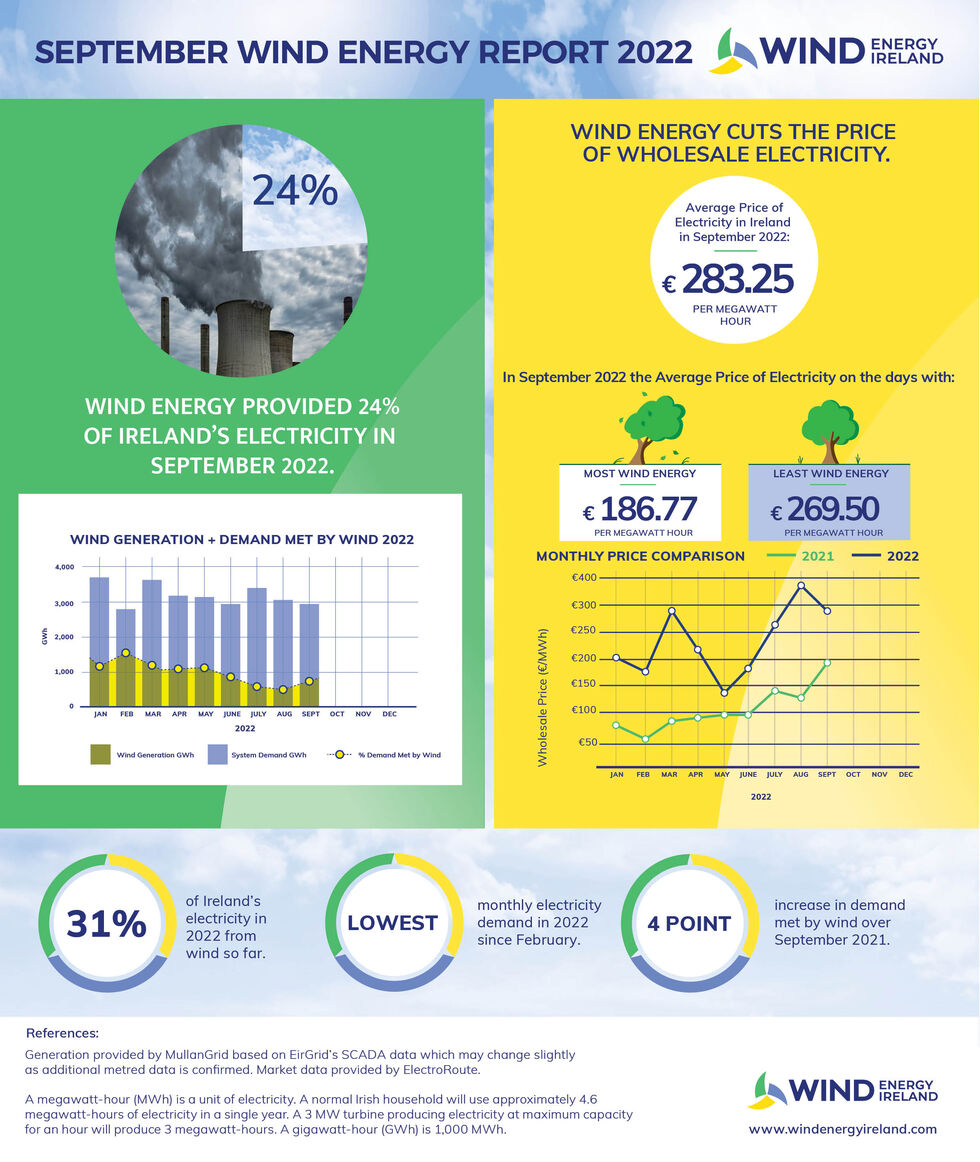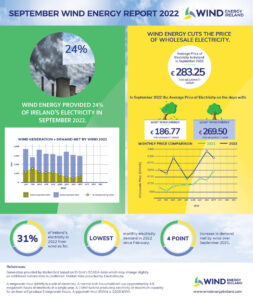 August Wind Energy Report 2022
08th Sep 2022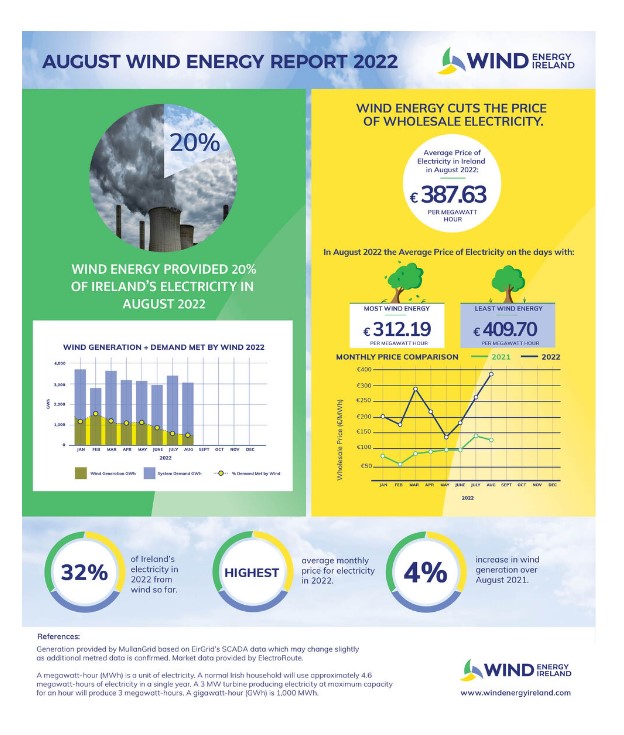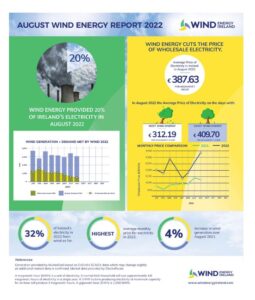 Wind Energy Report June 2022
07th Jul 2022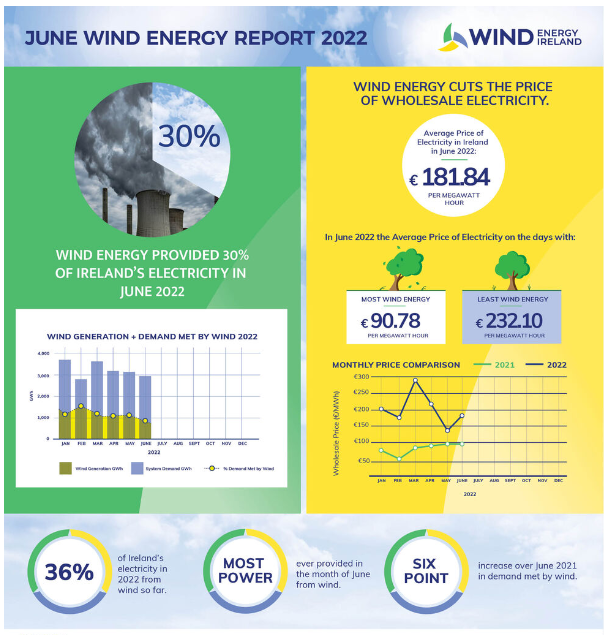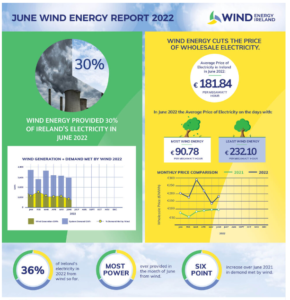 Global Wind Day
15th Jun 2022
Global Wind Day is a worldwide event that occurs annually on 15 June. It is a day for discovering wind energy, its power and the possibilities it holds to reshape our energy systems, decarbonise our economies and boost jobs and growth.
Wind Energy Report May 2022
07th Jun 2022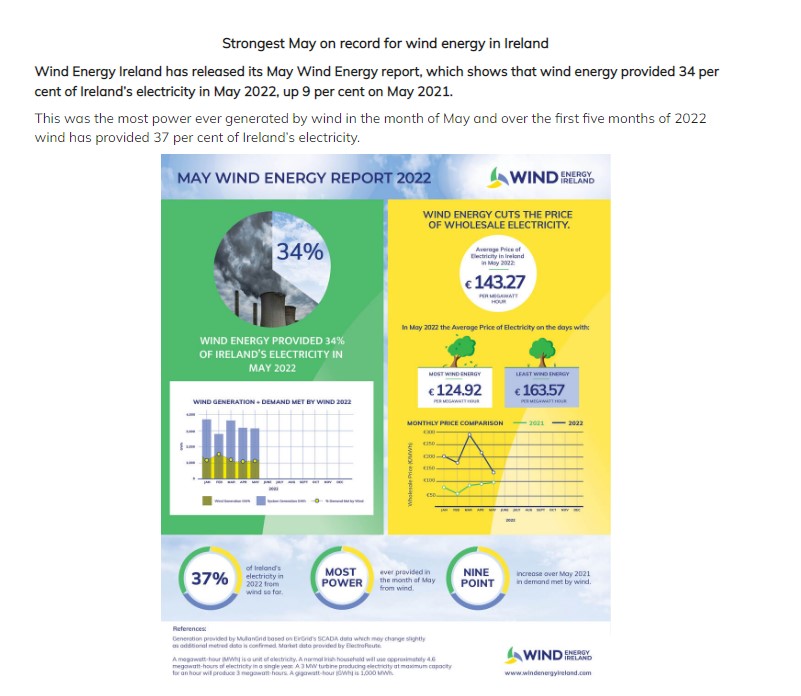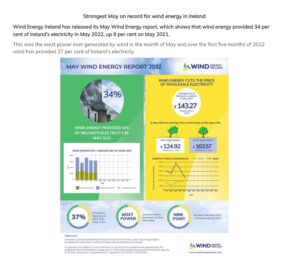 Wind Energy Report April 2022
09th May 2022